My name is Vítězslav Špiřík, and I am 23. I live in Prague and am a creative web designer and coder.
Creating web apps is my interest since as early as 8-year-old. Since then, I made a huge leap forward. From basic web-design, to advanced frameworks. I'm never stopping, never settling. Doing my best to improve in every aspect.
My work is unlike any other. I'm delivering original, unique solution to every project I work on. Because every project deserves individual approach.
I'm currently a 4th grade student at Private High Of Information Technology on Prague's Prosek - studying Website Development and Graphics Systems.
I am creativity enthusiast. Every project needs to be as near to perfect as possible. That's me. I'm looking forward to meeting you and your imaginations.
It all starts with a dream. I am going to turn it into reality.
You can reach me out on social media: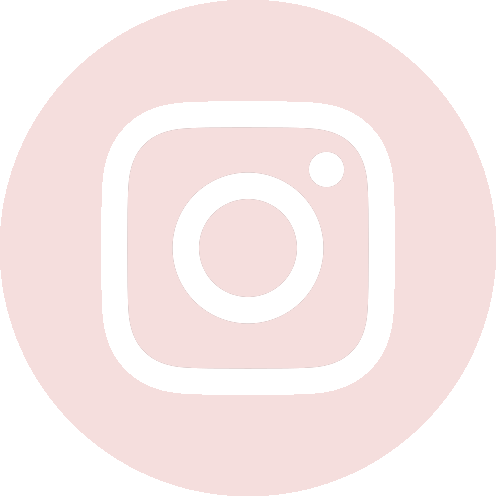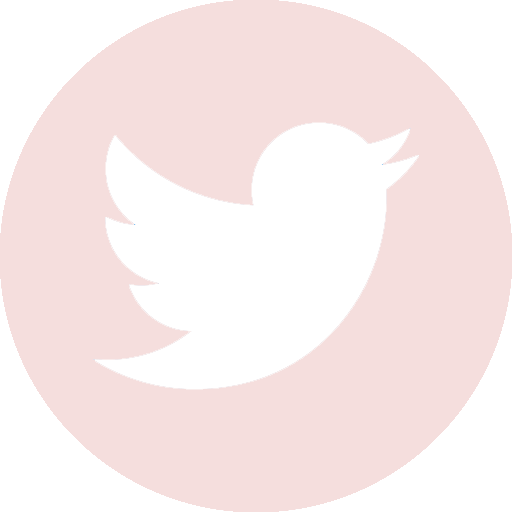 Are you interested in any of my work? Great! Just scroll a little bit down to get a chance to contact me!